JJ Rich Demolition
& Recycling
VETERAN-OWNED SMALL BUSINESS
JJ Rich Demolition & Recycling
J.J. Rich Demolition & Recycling has worked to establish ourselves as experts in our field since 1976 and provides demolition to complete site restoration services. The need for a small, highly efficient company with decades of experience is highly sought after for challenging projects for government and commercial sites. With the owner personally working on every project, J.J. Rich provides a level of expertise and efficiency unprecedented in the industry.
One of the oldest, most trusted names in the business.
Fast, Clean, Safe
U.S. Marine Corps Veteran Owned Company
OSHA Certified
DEP Licensed
NJ Public Works Certified
Veteran-Owned Small Business
Serving the Tri-State Area
Government Facilities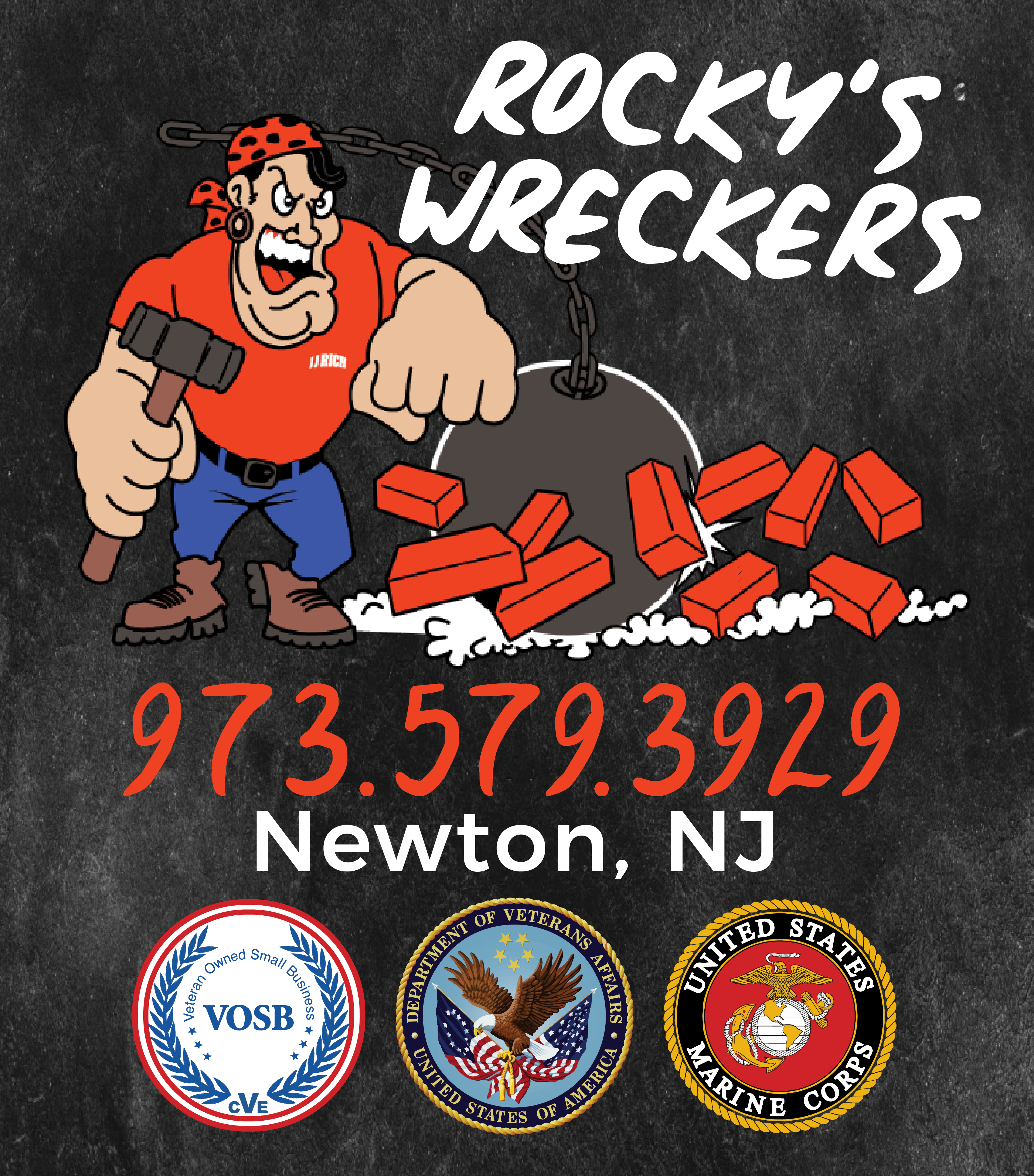 ABOUT
Our mission: To provide the most efficient, safest, and productive projects using our experience and expertise to provide the customer a mutually beneficial result.
WORK
J J Rich Demolition & Recycling works for many types of construction projects, such as:  Residential/Commerical Buildings, Stadiums , Golf Courses,  Historic Preservation, Military, & much more!
SERVICES
JJ Rich provides many different services including, Selective Structure Demolition, Bridge & Building Demolition, Recycling of Concrete/Asphalt, Tank Testing & Removal and Restoration Work.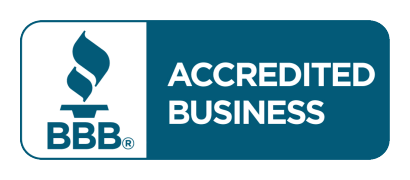 JJ Rich Demolition & Recycling is one of the oldest, most respected names in the industry. The removal of any structure can be an environmental challenge. JJ Rich has the training, equipment, licensing as well as demolition specific insurance coverage and pollution liability. We have the experience to handle all compliance requirements to successfully complete the project.
JJ Rich is an N.J Dep. Licensed Tank removal contractor, as well as HazMat and O.S.H.A, trained. JJ Rich carries demolition specific insurance as well as pollution liability.
CONTACT US: Check out our photo gallery of past projects by JJ Rich, including Pool Demolitions, Tank Removals, & Structure Removal. Contact us for Free Estimates on all services & Like Us on Social Media.